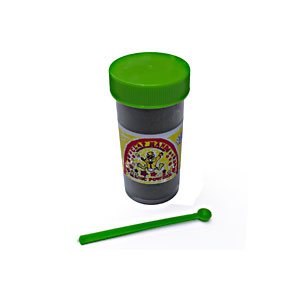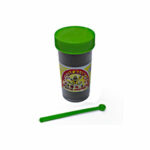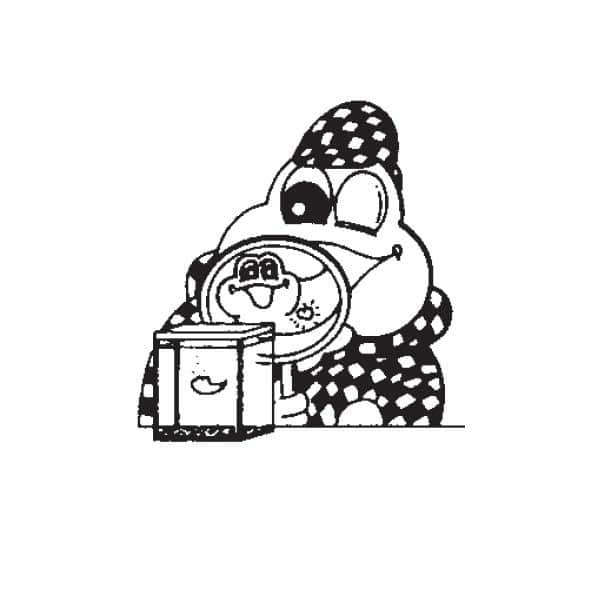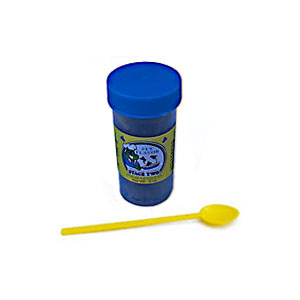 Growafrog Goodies for Playful Frogs!
Value packed for EXTRA froggy fun!  Your Growafrog is FUN to 'play with!
Just sprinkle a little CLAP Hands magic powder in the water and watch your frog magically clap hands!  Watch 'em go crazy!!!
Feed Fly Flavored Food Treat!!   Frogs LOVE to eat what BUGs 'em!
THE VIEW!  Focus on Living Biology!  EXCELLENT clear-vue magnifying  glass easily permits detailed observation of living structures!