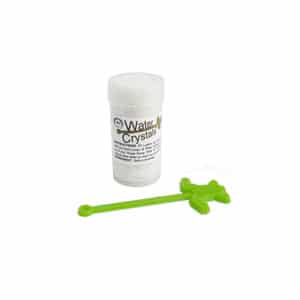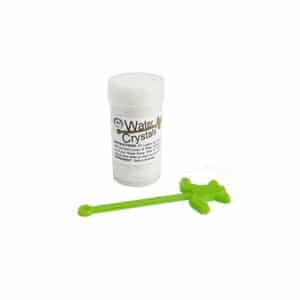 Big and Hoppy Habitat Designed Exclusively for GrowaFrogs!
You have the opportunity to provide your unique frog friend a habitat fitting for a Prince or Princess (maybe both)!
Dazzling Black'nWhite BIG 'n Hoppy LARGER 5-gallon habitat keeps your frog Hoppy! 
BIG'n HOPPY habitats are 5 gallons BIG yet 'practical' enough to fit in your home.
NO cumbersome and expensive 'aquarium stand' needed at all!
Kit includes:
BLACK

'n

White

BIG 'n HOPPY HABITAT

Shade Dome Angular Cover

Pump and Growafrog filter (designed exclusively for Growafrogs)

Blue Habitat Soil

Buy Two Get ONE Free Stage Two Food ( 3 vials total !)

Dimensions 12 x 12 x 15 high ( including cover) 
Capacity 5 gallons